A Celebration of Resilience
Six Nations Polytechnic and TAP Resources are excited to host the World Indigenous Peoples Conference on Education - the most prestigious Indigenous education event the world has to offer!
We are very grateful to the Native Hawaiian Education Association, WIPCE 2014 host, for their kindness, generosity, wisdom and most of all, their friendship as we transition to 2017.
Our team is working hard to plan an exceptional experience that showcases Indigenous peoples of this territory and beyond, with assistance from Tourism Toronto, sponsors, and community partners.
Let the adventure begin! – We look forward to sharing an exciting and unforgettable experience with you in Toronto, 2017!
What's Happening at WIPCE 2017?
Six Nations Polytechnic with TAP Resources and their sponsors welcome the world to WIPCE 2017 beginning Monday, July 24, 2017, with over 5 days of programming. WIPCE will be an international showcase of Indigenous educational presentations and social cultural activities.
Fun and Local


Community Excursions
Choose from numerous distinct community tours for a day of experiential learning. All within a 1.5 hour radius from Toronto to ensure opportunities to visit the grassroots communities.
300+
Workshops and Presentations
Six Nations Polytechnic and TAP Resources are happy to announce that we have had nearly 1000 abstract submissions from around the world.
4
Master Classes
The WIPCE 2017 Master Classes is a new and exciting process that is designed to significantly enhance the sharing and learning process for WIPCE delegates.
4
Young Leader Streams
Two days of programming has been designed specifically for young leaders attending WIPCE 2017 who want to explore their passions and gift but who also want to advance their personal development and leadership skills.
Recent News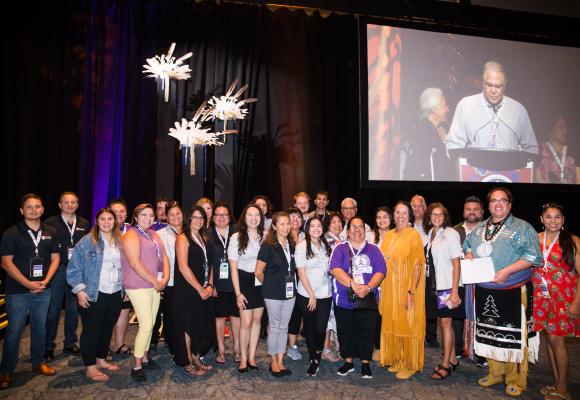 A formal presentation took place during the World Indigenous Peoples Conference on Education (WIPCE), co-hosted by Six Nations Polytechnic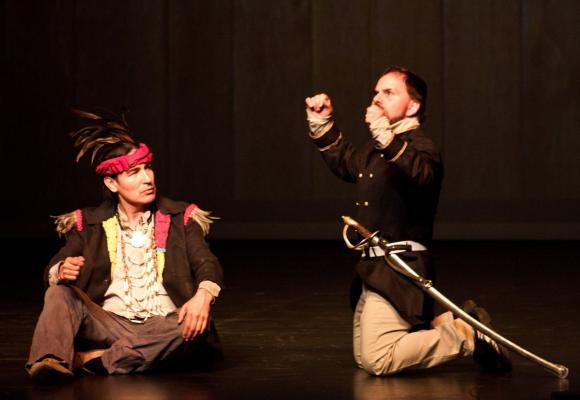 OHSWEKEN, ON – July 18, 2017 – The World Indigenous Peoples Conference on Education (WIPCE) is set to welcome youth, ages 14-25, from around the globe to a
Volunteer For WIPCE2017
Information regarding the positions we are looking for volunteers to fill can be found on our volunteer registration site. Each volunteer position will be working in shifts, therefore, attending the workshops / presentations of WIPCE 2017 will not be possible due to scheduling conflicts.
Registration Scholarship Opportunities
Registration scholarship is available for youth (ages 14-25), Elders, and two Fire Keepers who live in the Toronto area. Please note the Fire Keepers will be responsible for the Sacred Fire on Olympic Island as part of the Opening Ceremonies. This scholarship opportunity is provided by Miziwe Biik to cover the full cost of registration.