Student Services
Student Success
Six Nations Polytechnic is committed to supporting student success. Please get in touch with your campus Student Success Officer for more information on programs and services that promote student success. 
  
Student Success Officer (SSO) at SNP
The SSO is here to help with all non-academic related issues for students. This can range from following up with students who have been absent for a few days to students experiencing transportation issues.  
  
Services your SSO offers
First point of contact for post-secondary specific questions, services, and resources  
Academic advising  
Provide student academic advising  
Transition support into post-secondary studies  
Navigating academic processes  
Registration support  
Mediating between student and program  
Coordinate and facilitate student-focused campus events  
Refer students to community support and resources  
Study skill development  
  
Referral Process
To access services: Students are asked to make a self-referral, or an instructor or staff can refer a student.   
To make a self-referral or advocacy referral, please email your campus Student Success Officer or stop by their campus office  
  
Brantford Campus, College & Trades 
Kari Hill  
kari.hill@snpolytechnic.com, Office A102E.  
  
Ohsweken Campus, University and Lifelong Learning 
Lee-ann Blackbird  
lee-ann.blackbird@snpolytechnic.com
Academic Accommodations
SNP provides support to students who need academic accommodation during their studies with us.
Accessibility Services is committed to providing equal opportunity, individualized accommodations, and support to students with disabilities. Have Questions? Need Assistance? Want to Book an Appointment? Contact Accessibility Services (AS) at accessibility.services@snpolytechnic.com or by phone at (226) 493-1245 EXT. 7260.
Office A102A -Brantford Campus, Six Nations Campus - By Appointment
Cultural Support
SNP is dedicated to the revitalization of Indigenous cultural practices on campus. Please contact the Cultural Support Worker for more information on resources, workshops and services available to promote Hodinohso:ni' learning for all students.   
Supports include: 
Promotes and facilitates cultural fluency  
Coordinate and facilitate student events on both campuses  

Cultural supports- I.e., smudging policy, student check-ins, cultural workshops  
Referral Process
To access services: Students are asked to make a self-referral, or an instructor, or staff can refer a student.   
To make a self-referral or advocacy referral, please email the Cultural Support Worker or stop by their campus office    
Tanya Thomas-Elliott 
tanya.thomas-elliott@snpolytechnic.com, Office Student Lounge, Brantford Campus 
Tutoring
For SNP tutoring services through Six Nations Polytechnic (SNP) please contact your campus Student
Success Officer (SSO).

For full-time students funded through the Grand River Post-Secondary Education Office (GRPSEO), additional tutorial funding supports are available. Please contact an Education Counsellor or visit their website at GRPSEO.
Events
Please check your SNP email & Brightspace for all upcoming events and relevant information.
Student Community Resources
Community Supports and Mental Health Services
Six Nations Mental Health Services 519-445-2418
Ganhohkwasra Family Assault Support Services, Counselling (24 hours, 7 days/week, 365 days/year) 519-445-4324
First Nations & Inuit Hope for Wellness Helpline 1-855-242-3310
Canadian Mental Health Association, Brantford 1-519-752-2998
St. Leonard's Community Services, Immediate Telephone Crisis Counselling (24 hours, 7 days/week, 365 days/year) 519-759-7188 or 1-866-811-7188
Six Nations Child & Family Services 519-445-0230 or 519-445-2204 (mobile service)
TALK4HEALING 1-988-554-4325
Student Affairs Staff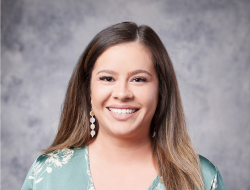 Hailey Thomas-Wilson
Unit Manager - Student Affairs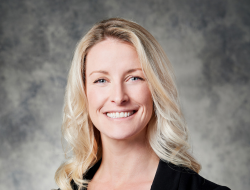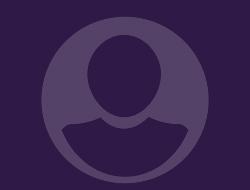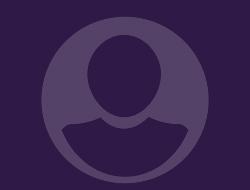 Tanya Thomas-Elliott
Six Nations Campus
Student Policies
Our Philosophy and Belief - the Foundation of Six Nations Polytechnic Board Policies
Missed Academic Work Policy
2023-2024 Student Handbook
2023-2024 Academic Calendar
Update Name or Gender Form