Get in Touch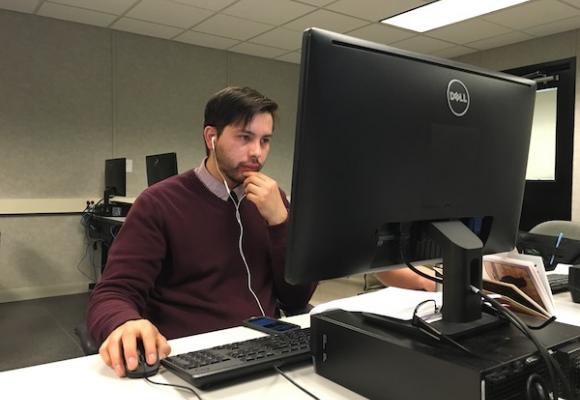 Admissions
Ready to apply? Congratulations, Six Nations Polytechnic is pleased to assist you on your education journey!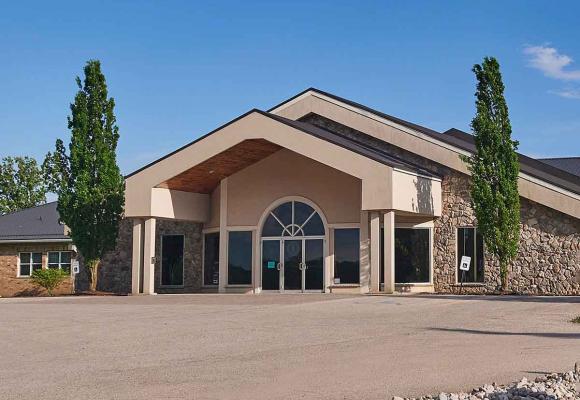 Contact Us
Staff are available to answer questions and guide you through the application process.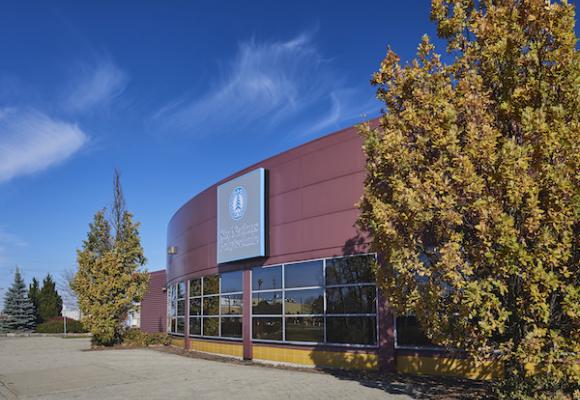 Visit Us
If you'd like to visit either of our campuses in person, fill out our tour form and a representative will contact you to confirm a date.