Stay up to date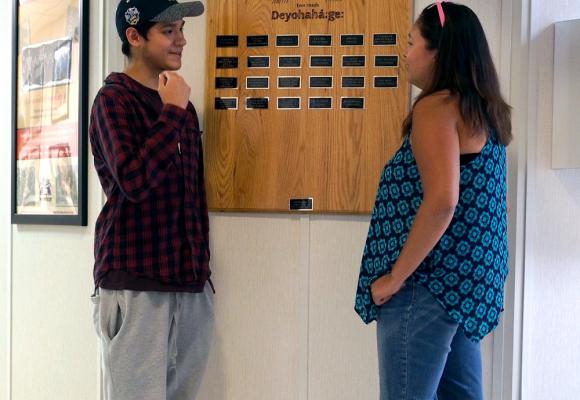 Awards
Six Nations Polytechnic celebrates the achievements of students and faculty. Take a look at awards you could qualify for and at previous awards winners.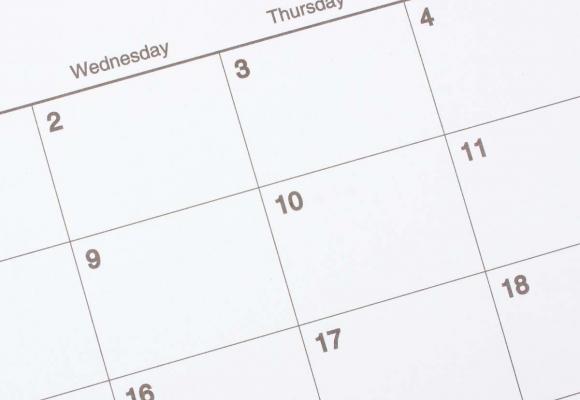 Calendar
All events, from important dates, workshops, tours and more can be found on our events calendar.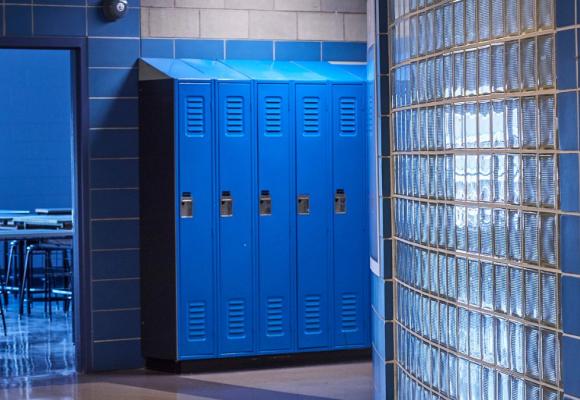 Accessibility Services
The Accessibility Services at SNP works collaboratively with faculty and college stakeholders to identify and implement strategies to ensure that all students and apprentices have an equal opportunity to achieve their educational goals.
Student Policies
Our Philosophy and Belief - the Foundation of Six Nations Polytechnic Board Policies
Missed Academic Work Policy
2023-2024 Student Handbook
2023-2024 Academic Calendar
Update Name or Gender Form
Nurses Student Spotlight – Lacey VanEvery
Lacey is a graduate of the first Practical Nursing in Aboriginal Communities (PNAC) cohort at SNP in 2006. She started her nursing career with SNP as a young mom. After graduating from the PNAC program, Lacey worked as a Registered Practical Nurse (RPN) for years. She wanted to make changes in health for her community, so she continued in her education. Lacey went on to our RPN to BScN bridging program and earned her Bachelors of Nursing and then her Masters of Public Health at McMaster University.

Lacey then began working at Six Nations Public Health as a community nurse and moved into the role as Nurse in Charge in June 2020 providing leadership throughout the pandemic. She now works for Indigenous Services Canada as the Acting Nurse Manager for Southern Ontario and Thunder Bay South Zone.

Lacey found SNP programs culturally relevant which, was important to her, especially in developing patient relationships. She believes having nursing programs available in our community increases health care staff who are better trained to work with Ogwehoweh people. Lacey notes that many of her current staff and colleagues are graduates from SNP as well!

Lacey is a very accomplished SNP alumni and we congratulate her on her achievements in education and nursing. SNP would like to send a big nya:węh to Lacey, all of our nursing alumni as well as Six Nations community nurses who provide essential health care services to our community!