What's Going on at SNP?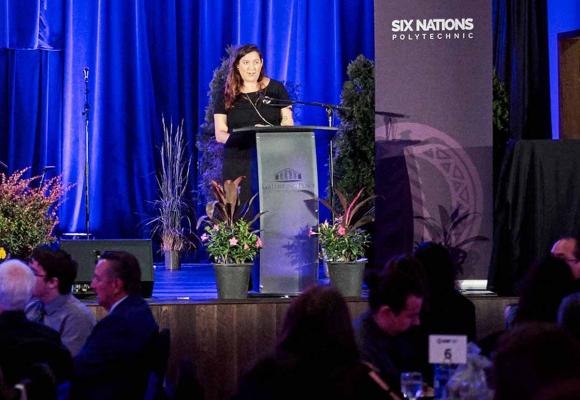 Events
At Six Nations Polytechnic, we offer a variety of workshops, conferences, learning and networking events.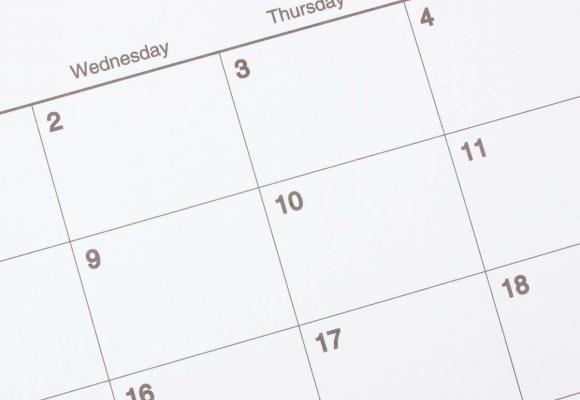 Calendar
All events, from important dates, workshops, tours and more can be found on our events calendar.
Find Out More About SNP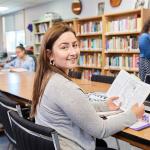 Indigenous Knowledge Centre
A place that connects the past and the future and bridges the gap between Indigenous and Western knowledge.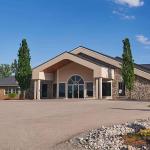 Contact Us
Staff are available to answer questions and guide you through the application process.