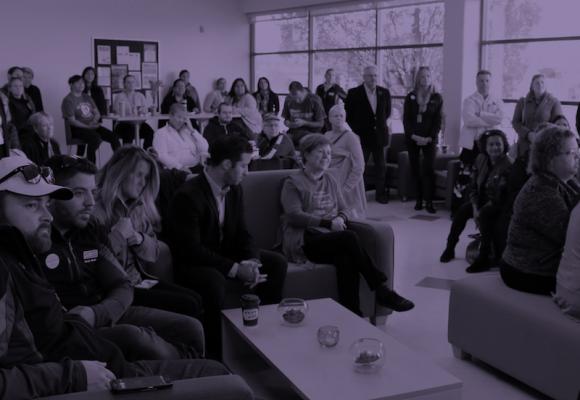 SNP will be offering a 6-week beginner language workshop focusing on the Thanksgiving Address in the Cayuga language, instructed by Goihwae Henry. These beginner language workshops are non-accredited (this means no official documentation is granted and is not eligible for any academic credit now or in the future). Workshops are open to community members 18 years or older.
Attendance in all six weeks of the workshop is mandatory.
Classes are every Tuesday from November 8 to December 13, 10:00 AM – 12:00 PM.
Fee: $30.00