The WIPCE 2017 Master Classes is a new and exciting process that is designed to significantly enhance the sharing and learning process for WIPCE delegates.
Delegates will experience a deep dive into processes, strategies, and theory related to each class.
There are four classes to choose from for the course of two days. Please see below - more content is currently being generated for each of the classes. 
Master Class 1
Strategies to Enhance Indigenous Student's School Based Learning Experiences and Outcomes
Master Class 2
Research for Indigenous Education Transformation and Resilience
Master Class 3
Strategies to Enhance the Role of Parents and Community in Indigenous Education
Master Class 4
Indigenous Languages of the World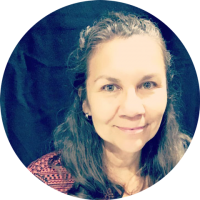 Tracey Deer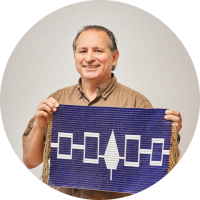 Tom Deer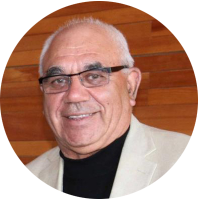 Master Class Coordinator, Professor Bob Morgan
Professor Morgan is a Gumilaroi man from Walgett western NSW. He is a highly respected and acknowledged Aboriginal educator/researcher who has worked extensively throughout Australia and internationally in the field of Aboriginal knowledge and learning for over forty (40) years.