Our vision for Six Nations Polytechnic continues to strive for an Ogwehoweh focused institution of learning which focuses on our primary responsibility to the people and the survival of our Hodinohsó:ni`/Rotinonhshonni languages, culture and natural environment.
The Board acknowledges and gives thanks to our Indigenous Knowledge Guardians for their generous dedication and commitment to SNP ensuring that we as a people will carry forward with our language, knowledge and way of life for all who want to learn, and for those of future generations. In addition, the Board has continued to focus our work on ensuring "Ends" policies, building "Linkages" with Community Boards, and that our community and students have the opportunities that will continue to contribute towards their overall goals of education, self-sufficiency and employment.
Board of Directors
Alfred Keye
Cultural Advisor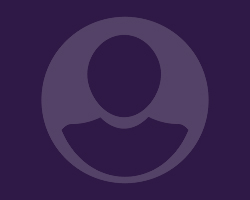 Audrey Powless-Bomberry
Six Nations Elected Council Rep.

Bonnie Freeman
Vice Chair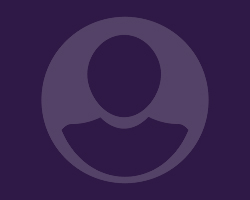 Carol Jacobs
GRPSEO Alternate

D. Kevin Martin
Board Chair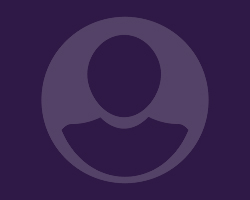 Kerdo Deer
Grand River Post Secondary Education Office Representative

Melba Thomas
Community Member

Michelle Davis
Secretary/Treasurer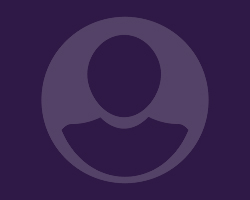 Suzie Miller
Community Member