Latest Announcements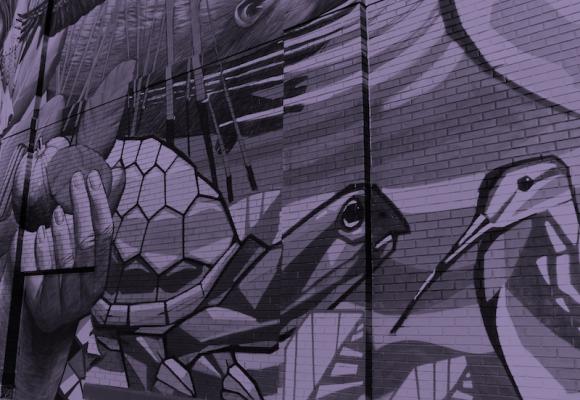 Minister Jane Philpott gave a speech at the Economic Club of Canada meeting in April, where she praised STEAM Acadameny.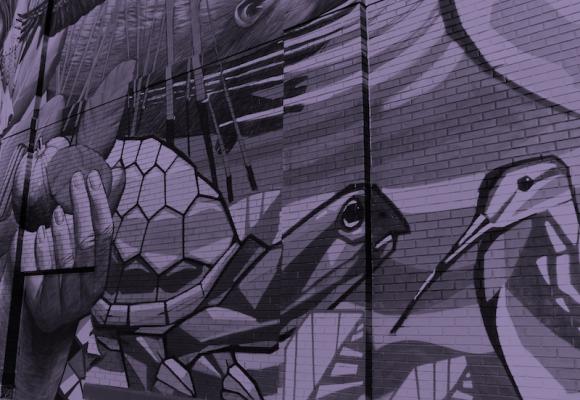 Rhiannon Johnson from CBC News Indigenous speaks about the praise that STEAM Academy has earned in its first year of operation.
Newsletter Signup
 
Want to receive the monthly newsletter and updates on new programs, courses, and offers from Six Nations Polytechnic? Signup for our newsletter!