Program Description
This course explores assessments in postsecondary studies from a decolonizing approach to education and student success. Participants will critically engage with and adapt online teaching assessment strategies for use in their classrooms. Four modules build a cumulative understanding of how Indigenous pedagogies are operationalized in not only accurately and effectively assessing Indigenous students, but in using assessments to support learner flourishing. Topics include definitions of student success from an Indigenous perspective; creating online assessments aligned to Indigenous learning outcomes; drafting culturally grounded rubrics for Indigenous online pedagogies; authentic assessments; addressing barriers to Indigenous student participation and performance through decolonizing assessment design, and using assessment strategies to encourage intellectual self-determination.
By the end of this course learners will:
define 'student success' from an Indigenous perspective, including the structural and physical barriers to Indigenous learners' full participation and optimal performance in e-learning environments; and explain how this impacts the design of assessment strategies;
recognize how the life experiences of both the educator and student affect the teaching and learning experience;
connect the theoretical and practical elements in assessment design;
grasp the relationship between learners' intellectual self-determination and effective assessments;
understand and utilize Indigenous learning outcomes and Indigenous pedagogy in the design of assessments; and
relate principles of Indigenous knowledge to their career fields.
Delivered fully online, with a combination of synchronous ("real-time") and asynchronous ("any time") elements.
Course dates/times: Wednesdays
October 17th to November 17th (inclusive)
synchronous activities run from 6:00 - 7:00 PM
Instructor: Stevie Jonathan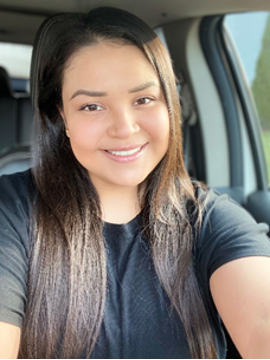 Stevie Jonathan is a Mohawk nation, Wolf clan woman of the Grand River. Her current role is the Unit Manager – University at Six Nations Polytechnic where she bridges her passion for language and cultural revitalization with Indigenous education excellence. Stevie has a background in Indigenous studies, psychology, and sociology. Stevie is a graduate of Western University's Master of Professional Education in Educational Leadership - Indigenous Education. She is also an educator with experience in teaching in the Bachelor of Arts in Ogwehoweh Languages program. As an educator and leader in Indigenous education, she is guided by the principles of the Great Law and Hodinohsó:ni thought and philosophy.