Program Description
This course contributes to the recent transition to e-learning by presenting the basics of "HyFlex" design and teaching, focused through an Indigenous pedagogical lens. "HyFlex" ("hybrid flexible") is a choice-driven course delivery method that combines in-person, online, real-time, and any time elements to support individual learners' learning styles and schedules. Candidates will examine and validate what constitutes Indigenous pedagogy and apply this to the current, virtual educational reality, determining what is involved in HyFlex classrooms (the theoretical model of HyFlex and, more specifically the practical basics of designing a HyFlex course). In addition, candidates will meaningfully reflect on the course of their own personal digital history, set goals, and determining their future path. How Indigenous pedagogies and decolonizing efforts can positively affect the HyFlex model of instruction will be critically examined.
By the end of this course learners will:
understand historical and contemporary perspectives related to ancestral stories, traditional practices, lived experiences, and kinship relationships;
rethink assumptions about the HyFlex model, using Indigenous pedagogies;
operationalize the basics of HyFlex design and teaching
incorporate kindship and community linkages in HyFlex course design;
employ the key physical relational and visual aspects of the Indigenous online classroom;
provide engagement modalities that incorporate real-time and any-time protocols; and
reimagine the meaning of Indigenous student success as it relates to individual learning goal-setting.
Delivered fully online, with a combination of synchronous ("real-time") and asynchronous ("any time") elements.
Course dates/times: Mondays
October 25th to November 15th (inclusive)
synchronous activities run from 6:00 - 7:00 PM
Instructor: Marrissa Mathews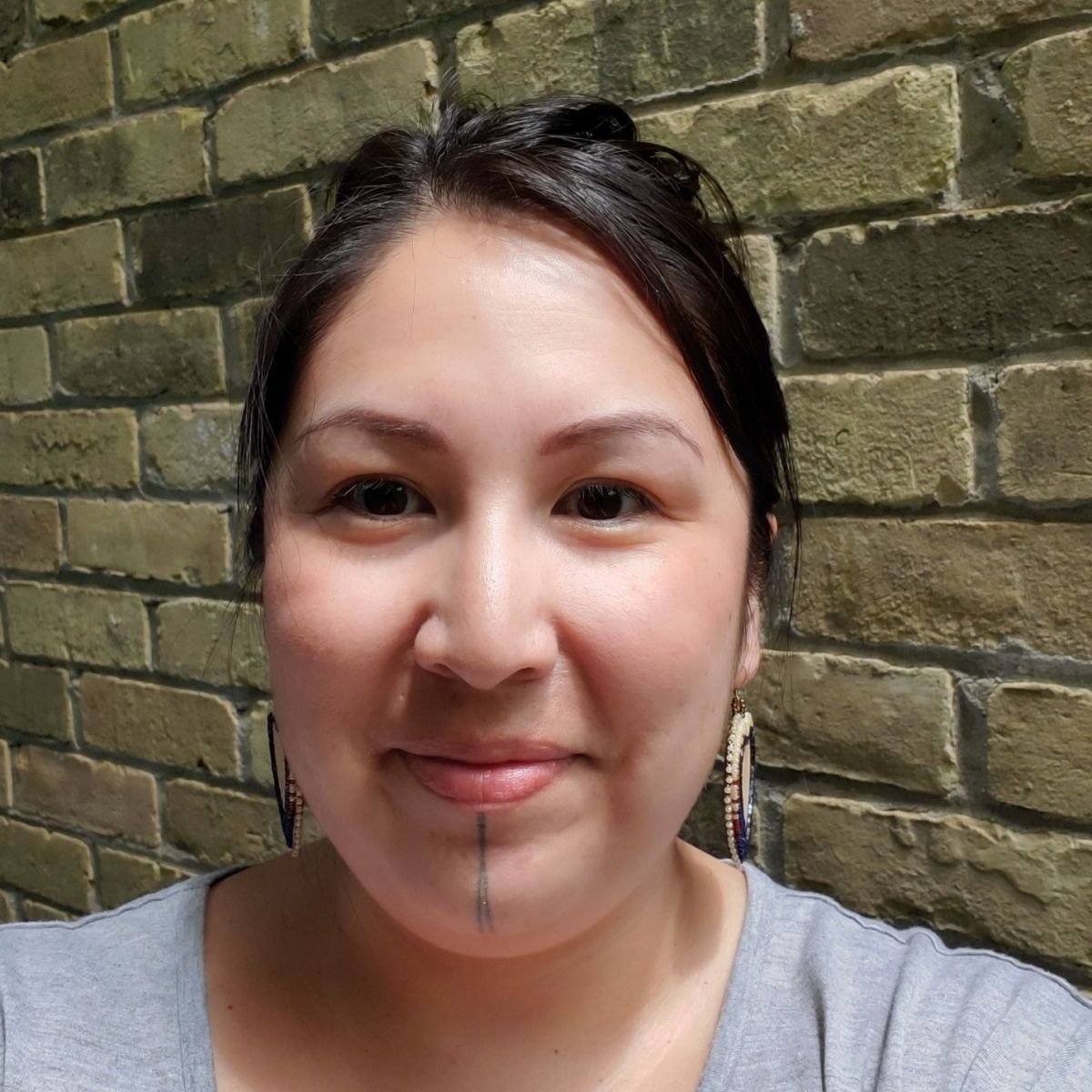 Marrissa Mathews is Omushkegowuk Cree from Treaty 9. She grew up in Kapuskasing in northeastern Ontario with familial ties to Weenusk First Nation via her mom and Moose Cree First Nation through her father. Marrissa is a Ph.D. candidate in the Department of Political Science at McMaster University in the Comparative Public Policy stream. Marrissa graduated first-class standing with an Honours Bachelor of Arts in Political Science Pre-Law from Lakehead University (Thunder Bay) in 2016 and completed a Master of Arts in Political Science at York University (Toronto) in 2017. Currently, she holds a SSHRC Doctoral Fellowship award and is working on her dissertation that focuses on urban Indigenous youth success and the effects of federal urban Indigenous youth policy in the Friendship Centre movement.